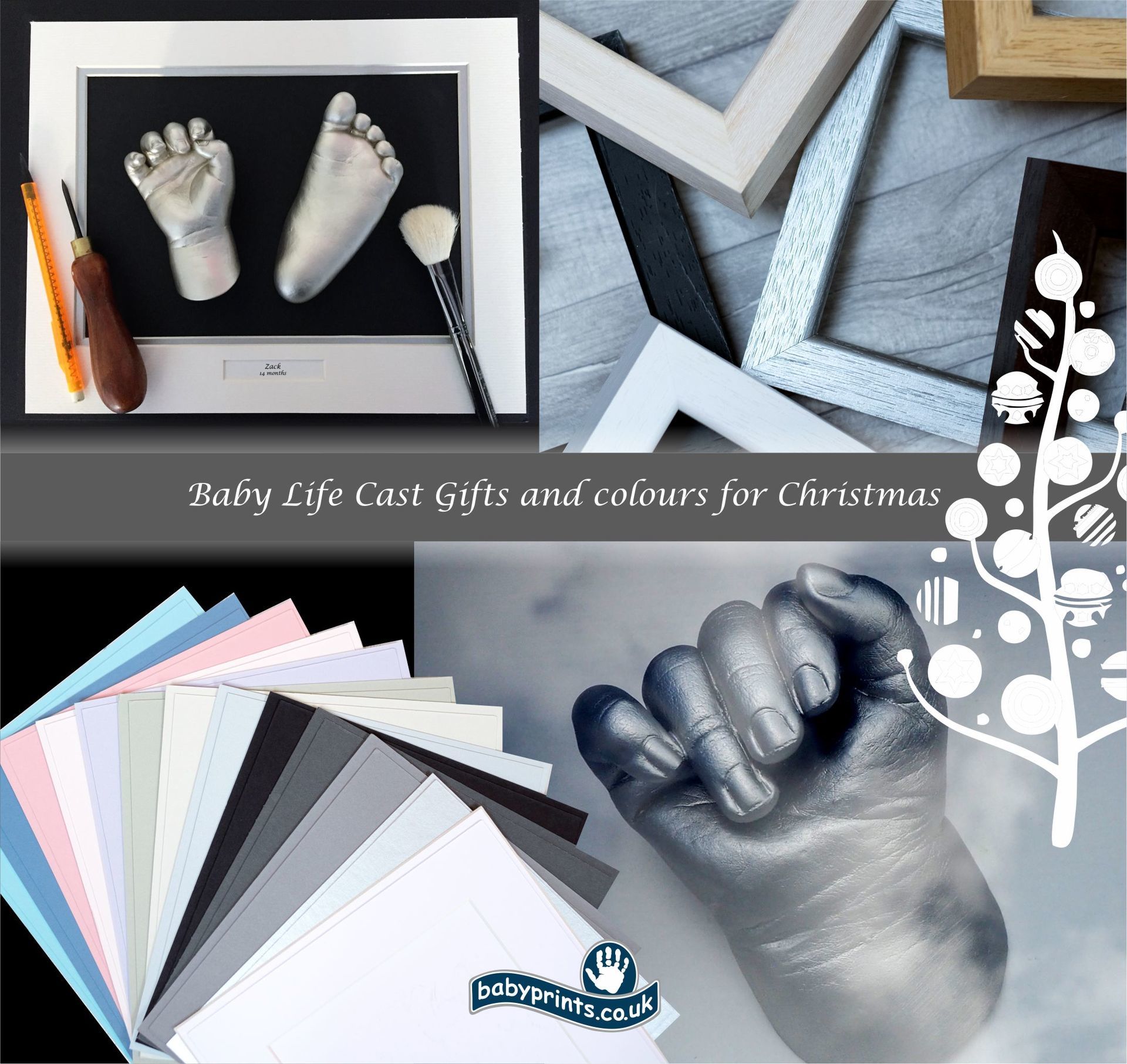 Autumn is a busy time and Christmas for the masses is supposed to be a time for relaxation, celebration, family fun and gifts.
A great picture right!?
But it can sometimes look a lot different from this, decisions on gifts, planning for dinner, accommodating for family!! this is all in addition to your regular busy lifestyle.
So is there any help to deal with the additional work or even pressures?
Below are a few suggestions which allows you to take time out of the Christmas busy schedule and reset yourself:
1. Reminisce about past holidays. find time to sit down and go through old photos or any mementos you have from past Christmases. Taking time out and enjoying past memories, even for just 15mins can bring a smile and help motivate you.
2. Go for a walk. Select a time in your busy schedule and take a long walk around the country or your town, A lot of houses will be decorated for the season which will feed your imagination and it will also be good to have a relaxing stroll away from what you know breathing in the fresh air.
3. Take a short road trip. If you have a car, take an hour, put on some Christmas tunes an take yourself for a day trip to a location you've always wanted to visit. Drive out to a local nature trail and take a hike. Visit a nearby city to take in the Christmas decorations there. A road trip can be exciting and refreshing.
4. Do some arts and crafts. If you have craft supplies on hand, take time out, play one of your best music albums and see what Christmas decoration item you can come up.
You can make presents for loved ones or small decorations for your own home. Crafts can be very relaxing and will feed your imagination.
If you need inspiration, try looking up craft tutorials on sites like YouTube or browsing Pinterest for craft ideas.
5. Book and attend Babyprints appointment. A Babyprints appointment in a comfortable environment is designed to give you a relaxing experience as well as the ultimate baby keepsake.
the one to one service is personal and an education into colours and styles which may help your Christmas preparations 🙂
From tiny babies that are a few days old to large family linked hands casting, Babyprints will have a personalised casting solution that suits your needs.
If you would like to know more details please call 01279 656525, you can also email us at [email protected]

To find your nearest Babyprints, select your location on the UK map.
If you are thinking of a cast gift, the links below lead to many ideas and product styles.
View many classic product ranges here
Swindon baby casts – In the image you can see a selection of customer works which show the stunning detail replicated, all unique to each child.
view bespoke designs chosen by our customers here.
Classic Baby hands and feet presentation frames
Rococo style Swept Frame presentations
Family hand print and foot print presentation frames

Solid silver charm ideas
Cufflink Ideas
Key ring and dog tag Ideas
you can also download the Babyprints Product Brochure showing samples of our classic ranges.
---
Christmas time out at Babyprints – babyprints.co.uk
https://babyprints.co.uk/wp-content/uploads/2019/07/Baby-life-cast-gifts-and-colours-for-christmas.jpg|https://babyprints.co.uk/wp-content/uploads/2019/07/Baby-life-cast-gifts-and-colours-for-christmas.jpg